On-Screen Advertising
Local Advertisers Captivate Audiences With Big Screen Impact!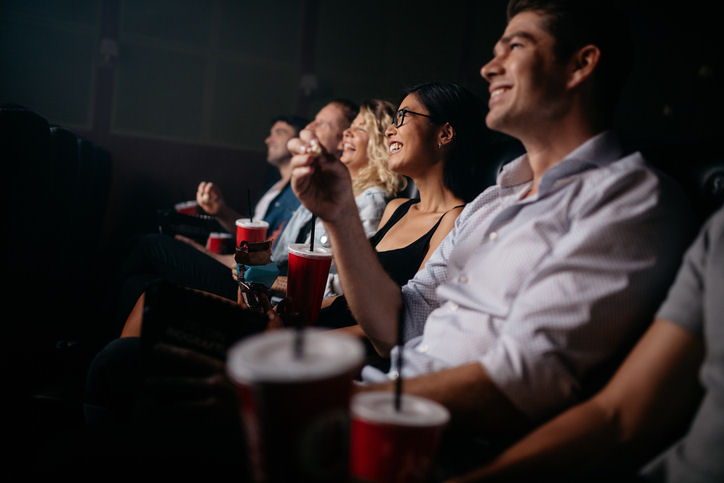 Premiere Cinemas offers an opportunity for local businesses to reach a broad range of potential customers. Theater advertising is an effective alternative to costly mainstream advertisements. Theater on-screen ads provide a subtle and suggestive method of advertisement to an attentive, captive audience.
Movie studios collectively use television and radio ads to target certain focus groups. You can reap the benefits of this expensive marketing concept by advertising on our 40-foot screens for a fraction of the price!
Showing a slide advertisement will greatly widen your demographic market. In one month, approximately 22,833 patrons of all ages and genders will see your ad. This translates into an estimated 274,000+ patrons per year!
For more information about how you can advertise your business, community group, or event or for any questions, please contact:
Before The Movie
Phone: (888) 453-SHOW (7469)
*Premiere Cinemas and/or Before The Movie will not be liable for any misrepresentation of any digital ads. The Board of Directors, or its agents, will review all ads for ethical or moral issues. We reserve the right to refuse the presentation of an ad that may be offensive to or contradict the integrity of the Company.